Lila provides strategic, regulatory and political advice on an array of business, regulatory and economic development issues to a diverse number of national clients, including regulated industries, education providers, and developers.
She has a strong track record in leadership, management, ethics and governance, as well as regulatory and political consulting. A former Chair of the Florida Public Service Commission (PSC), Lila is known as a "big thinker," with excellent implementation and follow through skills.
During her tenure on the Florida PSC, Lila represented Florida nationally on NARUC and as Chair of the Universal Service Joint Board and the FCC Advanced Services Task Force where she promoted policies to remove the digital divide so that all Americans have access to telephone and broadband services.
In addition, Lila provides administrative law advice specific to governance practices, public records, sunshine law compliance, and ethics, as a result of years of board service and governance experience.
Practice Areas
Administrative Law
Legislative and Governmental Affairs Policy
Utilities and Telecommunications Law
Policy and Regulatory
Electric
Natural Gas
Water
Telecommunications and Technology
FCC and FERC matters
Utilities and Telecommunications
In 2015, Lila launched Florida's Women in Energy Leadership Forum (FWELF) to celebrate the success of women leaders in the energy industry and their role in growing Florida's economy and diversifying an already tremendous workforce. The Forum highlights the positive impact of the electric and natural gas industries as large employers and economic developers. The leadership commitment to highlighting women leaders in this industry and exploring topics of mutual importance to all stakeholders continues as FWELF enters its fifth year.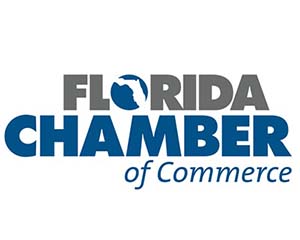 Florida Chamber of Commerce
Good Business Requires Civic Engagement
In today's world — what drives civic engagement in communities around our state? In the below opinion editorial, Lila Jaber of Gunster, Yoakley & Stewart, P.A. shows how businesses can lead the efforts to improve Florida's civic health.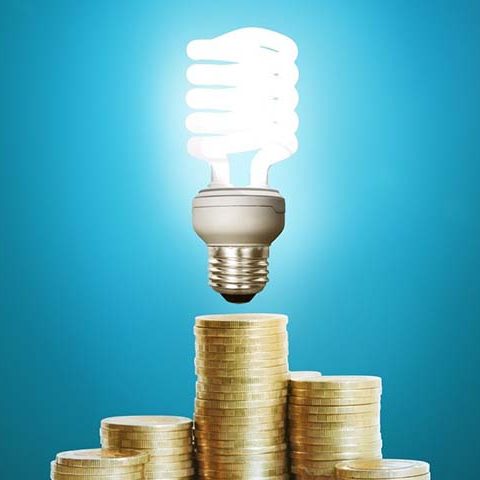 Florida Politics
Proposed constitutional amendment could raise electricity prices for consumers
Some ideas sound good on the surface but don't hold up when you shine the hard light of truth on them.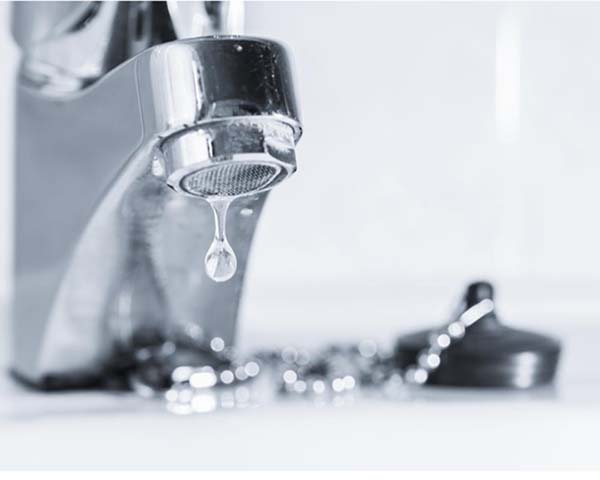 Tampa Bay Business Journal
Imagine a day without water
With the turn of a faucet knob, most Americans expect and receive clean, safe water. We drink it, we cook with it, we clean with it, and our kids play with it.
Lila Jaber served on the Florida Public Service Commission from 1999 to 2005 as both a Commissioner and its Chairman, being twice appointed by Governor Jeb Bush. In that role, she presided over the State's regulatory utility matters, regulating the State's $17-billion investor-owned utility industry, which includes electric and natural gas companies, local and long distance telephone companies, and privately-owned, non-exempt water and wastewater companies.
Lila also was appointed by Governor Charlie Crist to serve on the board of Workforce Florida (now Career Source Florida), the legislatively created entity that oversees and monitors the administration of the state's workforce policy, programs, and services carried out by the 24 business-led Regional Workforce Boards and the Agency for Workforce Innovation.
Lila is a founding member of the Big Bend Minority Chamber of Commerce, supporting women and minority-owned businesses. She was appointed by then-Mayor Andrew Gillum and the Tallahassee City Commission to chair the City's inaugural Ethics Board. She has served as a member of the Leon County Office of Economic Vitality Council and former Chair of Leadership Florida.
Known for dedication to client issues and attention to detail, Sarah Sims works with each client to fully understand their business and growth priorities. With passion for her work in government affairs, Sarah's vast experience in the legislative and political sector allows her to effectively provide insight and direction on issues important to the client.
Sarah joined LilaJaber Consulting in 2021 as the Government Affairs and Client Relations Director and provides strategic messaging counsel to national and statewide clients on a number of legislative, business, and economic development issues, including issues before the Florida Public Service Commission and Florida Legislature. Sarah's work includes stakeholder engagement, forging opportunities for clients using her relationships and knowledge of the state and government.
As a fifth generation Floridian, Sarah has an integral understanding of government at local and state levels. With experience in government affairs ranging from experience as a legislative aide, campaign finance consultant, campaign manager, and with a private law firm, Sarah has formed relationships with policy and decision makers around the state including with state agencies.
Prior to joining LilaJaber Consulting, Sarah was the Government Affairs Coordinator for Gunster, a statewide multi-practice law firm. In this role, she worked directly with the firm's regional managing shareholder and government affairs team to create targeted messaging strategies to implement client priorities.
In addition, Sarah's work included legislative and state agency research as well as drafting submitting, and finalizing procurement opportunities. Her work with legislative affairs included budget, appropriations, and economic development identification and monitoring on behalf of clients. In this capacity, Sarah served as the coordinator for Florida's Women in Energy Leadership Forum, a statewide forum that highlights the workforce and economic development contributions of the electric and natural gas industries by affording women a platform to share their career path in the industry. Participants in the forum include c-level industry executives and companies nationwide.
Previously, Sarah served in multiple roles as a campaign manager and campaign finance consultant. As campaign finance consultant, she coordinated with prospective donors to receive support for client campaigns by soliciting contributions and participation from local businesses to promote and improve community events.
During the 2018 election cycle, Sarah led a state house race as campaign manager, leading all grassroot campaign efforts to mobilize popular support for the candidate and their policies through targeted voter contact.
Sarah served as a legislative aide for State Representative Bob Rommel. Working as a legislative aide, Sarah gained valuable experience planning, coordinating, and scheduling introduction of legislation in the Florida Legislature. She has experience tracking legislation and other developments in assigned issue areas. While serving as legislative aide Sarah contributed to the passage of key legislation that is now Florida Law.
Sarah resides in Tallahassee, Florida where she became a permanent resident after graduating from Florida State University with a Bachelor of Science in Political Science in 2018.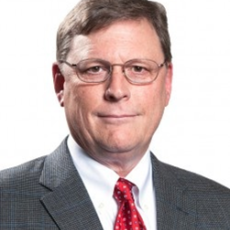 Provides strategic and regulatory advice to national clients on a number of business, regulatory, and economic development issues.
Lila appointed to the Board of Directors of Chesapeake Utilities Corporation.
Appointed to the Board of Trustees of Stetson University, her alma mater, where she received her Bachelor of Arts and Sciences degree in 1988 and her Juris Doctor from Stetson University College of Law in 1990.
Gunster Yoakley & Stewart, P.A.
Regional Managing Shareholder
Successfully built and led a statewide regulatory and legislative government affairs practice.
Florida Public Service Commission
Chairman and Commissioner
Lila served two terms as both Commissioner and Chairman overseeing the state's implementation of economic regulatory policy and procedure for the energy, natural gas, water and telecommunications industries.
Florida Public Service Commission
Bureau Chief Legal, Water and Wastewater
"Lila's advice is always spot on. Her ability to synthesize information to help shape and execute effective strategic initiatives is outstanding. I am continually impressed with her business and political insight, ingenuity, and finesse, particularly when dealing with sensitive matters."
–Allison Ellis, SVP, Regulatory, Frontier Communications Corporation
"Lila was a strong leader on the Public Service Commission effectively directing the agency to provide information to the public and fairly evaluating utility requests while balancing the customer impacts. Under her leadership the commission was a successfully performing entity. Her individual decisions were thoughtful, thorough, and succinct. Her understanding manner encouraged public participation and commanded respect from the regulated community, a respect she maintains today."
–Harold McLean, former Public Counsel, State of Florida and former General Counsel, Florida Public Service Commission